CANDY ELEMENTS : EVENT PLANNING SERIES
 CANDY EVENT ELEMENTS ONLINE WORKSHOP SERIES  • MONTHLY TOPICS COVERING EVENT PLANNING FROM A-Z • CONVENIENT ONLINE WEBINARS AND PLANNING SUPPORT • PRINTABLE RESOURCES FOR ANYTIME LEARNING  • MONTHLY VIDEO LEARNING SESSIONS TO WATCH AT YOUR PACE   Take your learning to a new level with fun and helpful event planning online learning. You'll leave inspired and armed with the tools you need to realize sweet event success.   Candy Elements Series Sign Up  
  Dear Event Planning Friends,   If you are anything like many of the in-house and do-it-yourself event planners I know – planning and promoting events for businesses, organizations, or groups – you have a huge job keeping everything going in the right direction in an organized and efficient way. You may come to the job with amazing passion, great ideas, and determination to see those ideas through.   But you and I both know the reality of bringing event ideas to life with a busy schedule, limited resources, and a lack of support can seem like a daunting task.   Take hope, and take your effectiveness to a new level with our monthly online event planning resources. Learn in whatever way suits you . . . choose one stand-alone topic, a bundle of learning including 3 Element Modules, or signup for a full year of learning and get access all 12 Elements Webinars (not to mention a whole lot of other goodies!).   Whichever you learning combination you choose you'll enjoy the meaningful conversation while getting access to the convenient, anytime, online resources for you and your team. Combining inspiration and information, the we are ready to help in-house and do-it-yourself event planners implement strong plans and just the right ideas to make events positively irresistible and unforgettable.   Contact us to learn more!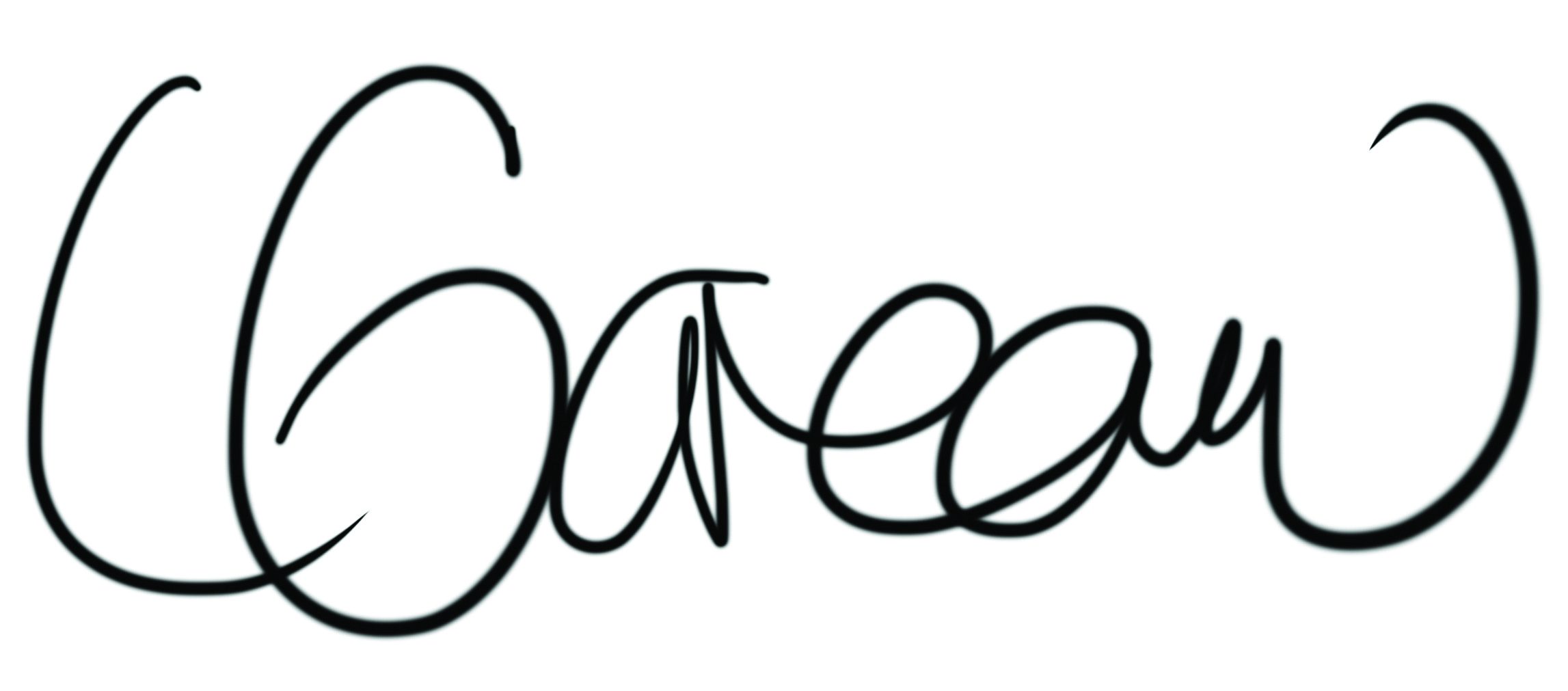 Lisa Gareau, Director of Collaborative Learning   E: [email protected] TF: 1-800-560-8180    Candy Elements Series Sign Up  
CANDY EVENT ELEMENTS: BUNDLE ONE
ELEMENT ONE: Planning with Purpose and Clarity 
You will gain confidence as, in this workshop, you will learn to clarify the purpose of your event, create a strong framework for your planning, and communicate your vision to your planning team, event stakeholders, and potential partners.
ELEMENT TWO: Event Planning Logistics and Timelines 
In this workshop you will learn to develop a workable plan that drives your vision into reality. Whether you are working with partners, staff, board members, or volunteer teams you will see the benefit of creating checklists and clear timelines to keep the whole team on track.
ELEMENT THREE: Team Development and Management 
A strong team will be the backbone of your event planning and promotion. In this workshop you will learn to rally a great event team, build tasks according to their skills, and make the time they spend planning and promoting your event fun and fulfilling.
CANDY EVENT ELEMENTS: BUNDLE TWO
ELEMENT FOUR: Fund Development and Money Matters 
No matter the size or nature of your event it will take a keen understanding of the costs involved, the ability to cover this cost, and the knowledge on how to make it happen. In this workshop you will learn how to manage your funds to maximize the success of your event.
ELEMENT FIVE: Entertainment and Speaker Support
 
What kind of speaker would be the right fit? How do you choose entertainment that will move your audience to action … or to the dance floor? In this workshop you will learn how to choose the right person or group for your event, navigate through negotiations, and support your talent while on site.
ELEMENT SIX: Dazzling Décor and Effective Spaces 

In this workshop you will learn to choose a great venue and include the relevant décor that will help you to create an engaging atmosphere for your guests – and set the tone for an effective corporate meeting, truly special occasion, or a fun community fundraiser.
CANDY EVENT ELEMENTS: BUNDLE THREE
ELEMENT SEVEN: Food and Beverage with a Flair
In this workshop you'll learn it's easy to entertain a crowd, small or large, with fresh food choices, delish delicacies, or funky and fun themed dishes and drinks.
ELEMENT EIGHT: Program Planning and Production 
It's easy to set the stage for a great experience. In this workshop you will learn to build your on-stage program and manage the music, video, sound, and lights for your event with the help of experienced audio-visual professionals.
ELEMENT NINE: Effective Event Promotion and PR 

You know your event will be important, fun, and memorable … but how do you convince others of this? In this workshop you will learn to build your message and promote your event in fun, effective, and memorable ways through a variety of marketing avenues.
CANDY EVENT ELEMENTS: BUNDLE FOUR
ELEMENT TEN: Creative Event Publicity Material Design 
Whatever your purpose, plan or budget, in this workshop you will learn to develop cohesive promotional materials, eye catching invitations, and creative design elements that will resonate with your guests and make them excited to attend.
ELEMENT ELEVEN: Partner Generation and Engagement 
In this workshop you will learn how to connect with, engage, and retain key partners, sponsors, and other invested individuals to ensure your event success. Prepare to expand your reach and gain new ground as you go the journey together!
ELEMENT TWELVE: Event Day Management Essentials 
Your event day will be busy but things can go smoothly if you have a clear and laid out plan. In this workshop you will learn how to create an effective event day plan, how to manage the many details, and coordinate your event team on site.